get_htmlHeader(); ?>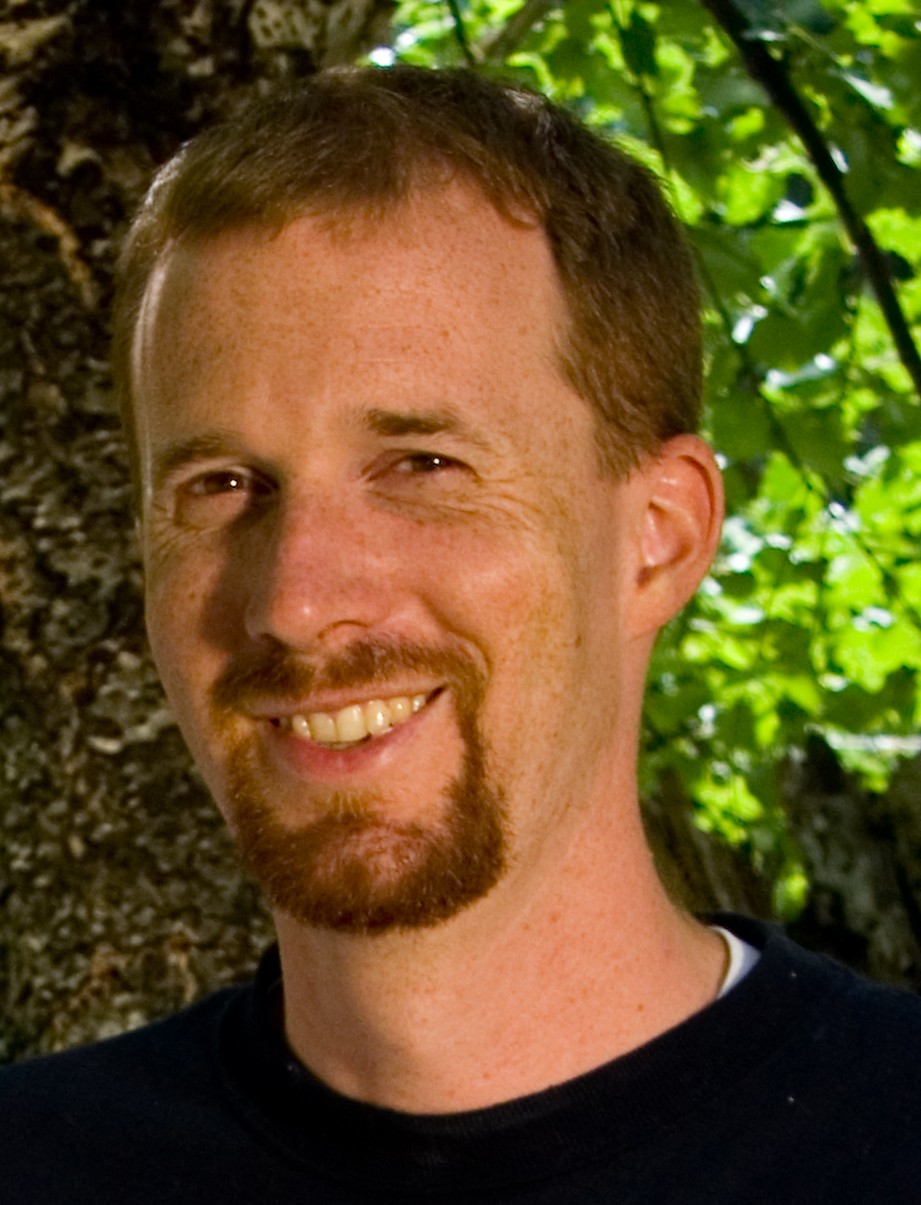 I am an assistant professor at the Marshall-Wythe School of Law at The College of William & Mary. My primary research interest is in contract law and the philosophy of private law more generally. The market is one of the central institutions of our society and it is largely made possible through the private law -- property, tort, and especially contract. Hence, not only is the study of private law extremely important for the later practice of law, but it also forces us to confront some of the most fundamental questions about how our society is organized. Thus far, my own writing in this area has focused on understanding the relationship between economic theories of contract law and moral theories of contract law.
I am also fascinated by the intersection of law and religion. Generally speaking, we think about law and religion as being about the Establishment and Free Exercise Clauses of the First Amendment. However, I believe that it is a mistake to think that the subject is exhausted by traditional questions of church and state. Religion has played a key part in developing the intellectual tradition in the West, including our jurisprudential system. Some of the world's oldest and most sophisticated legal systems are essentially religious. Hence, religion is more than simply a problem with which First Amendment doctrine must cope. It can also be a lens through which people understand the law.
I earned a BA in political science from Brigham Young University and JD from Harvard Law School, where I was on the Articles Committee of the Harvard Law Review. Prior to law school I worked on the staff of Senator Mitch McConnell of Kentucky. After law school, I clerked for the Honorable Morris Sheppard Arnold on the U.S. Court of Appeals for the 8th Circuit and practiced law in the Washington, DC office of Sidley Austin LLP.
Finally, as a life-long Latter-day Saint, I am interested in the scholarly study of Mormonism, particularly Mormon legal experience, which is part of my interest in law and religion. Having been bitten by the blogging bug in law school, I contribute to Concurring Opinions, a popular law blog, and Times & Seasons, a group blog on Mormon issues.